In this exercise, match the correct shadow to each Christmas character.
1.

2.
This exercise is great for Pre-K and Kindergarten aged groups.
Try it out for yourself, this worksheet is fun for adults too.
Suggested use: Once your child identifies the correct shadow, ask them to explain the reasons why the rest of the shadows are incorrect.
This will enocurage a discussion and help your child develop reasoning skills.
Scroll down for the answer.
A
N
S
W
E
R
Answer:
1.

2.

Hidden Picture
Can you find the following things: glass, ice-cream cone, lollipop, paintbrush, rolling pin, slice of bread, slice of pizza, teacup, toothbrush and watch.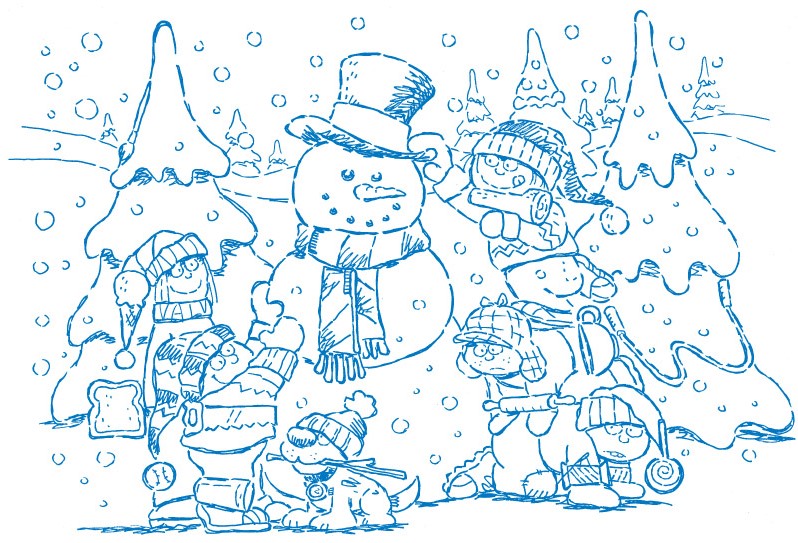 Did you find them all?
If you didn't, try again.
Still no sign of them?
That's okay.
The answer is below.
If you want to see where they are, keep scrolling.
Or if you want to look one more time, now's your chance to scroll back up.
Ready to see the answer?
H
E
R
E
Answer: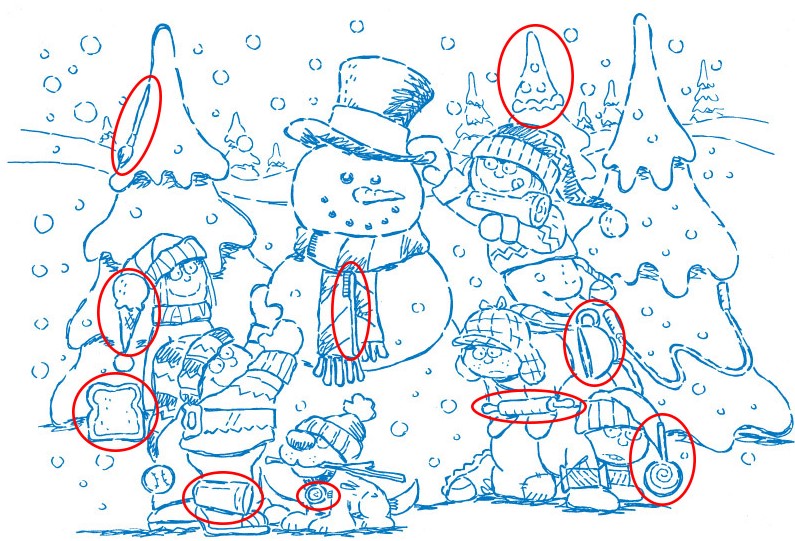 Comment your answer below 👇