Two women apply for a job.
They are identical and have the same mother, father and birthday.
The interviewer asks, "Are you twins?" to which they honestly reply, "No".
How is this possible?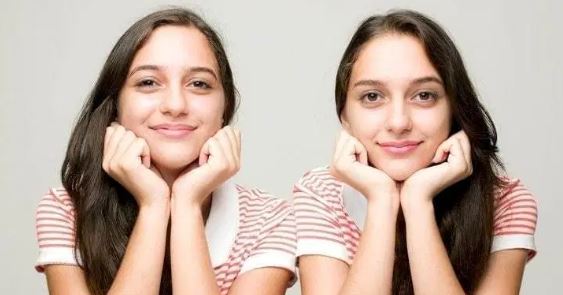 Scroll down for the answer.
S
C
R
O
L
L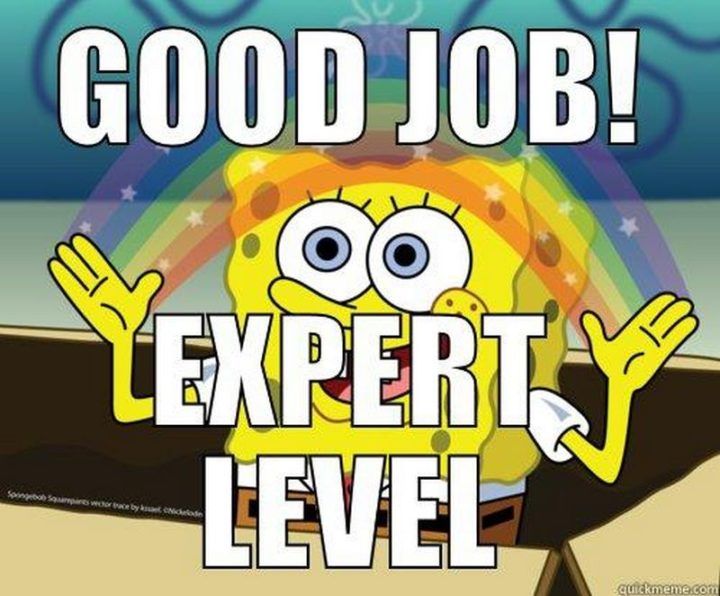 D
O
W
N
Answer: They are triplets.
Lets come back to image puzzles again.
You need to tell which are two identical (twins) cakes?
We have already counted for you and there are 5 candles on all the cakes so please check other similarities.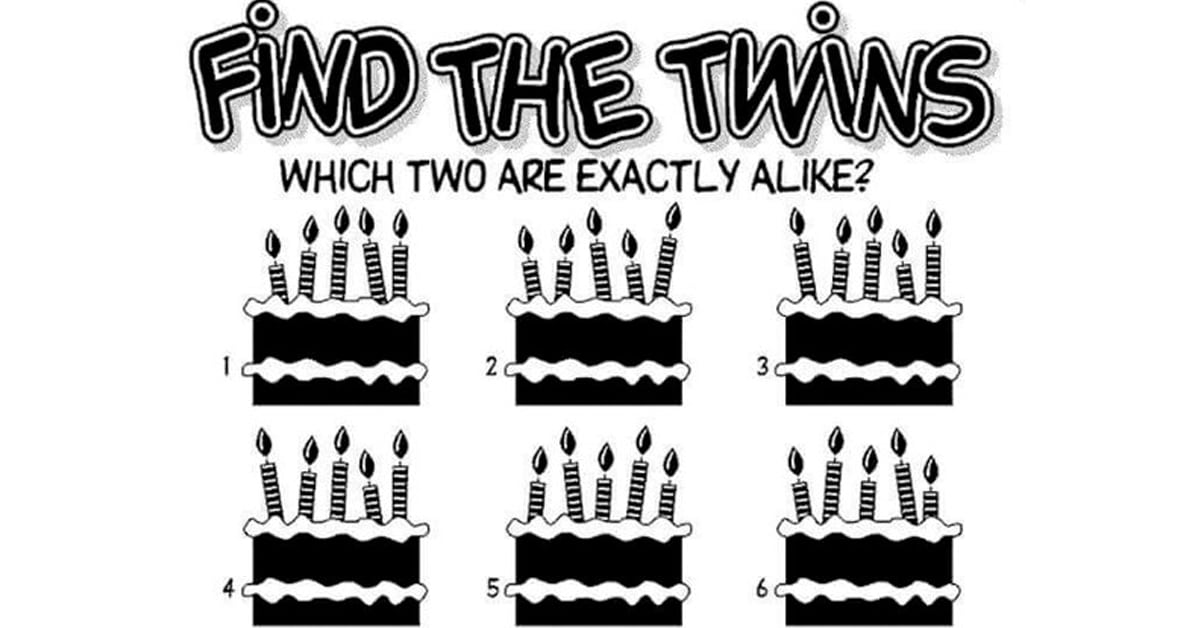 Scroll down
S
O
L
U
T
I
O
N
Answer: 3 & 4
Comment your answer below 👇